S2+You
Flexible, customisable stand packages
S2+You
When you want to simplify your exhibitor experience but a shell scheme simply won't do the job, we have a solution. Our S2+You stand packages bring you the same S2 service you know you can rely on but can be purchased on a square metre rate, with easily customisable options that can do real justice to your brand.
What's more, we've streamlined the design of our stands to give you a fast turn-around, easier installation and less waste. Sounds interesting, doesn't it?
What is S2+You?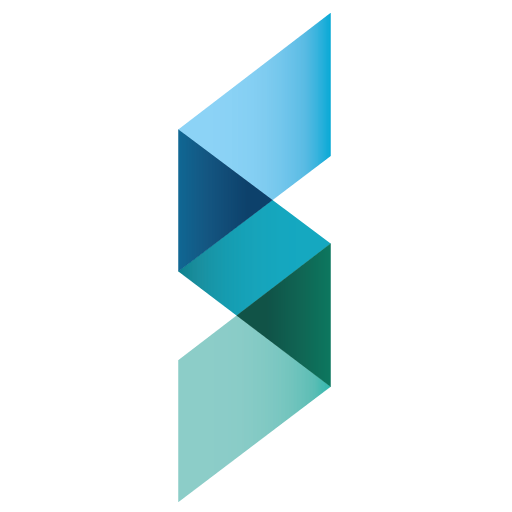 It's modular
The S2+You stand package lets you choose between building a stand with customised pre-fabricated, reusable options and fully modular aluminium frame stands, that can be built quickly but still give you an individual design.
It's bespoke
Your choice of graphics and colour options can be added to each element of your stand, to showcase your brand and give you the impact you need to stand out from the crowd at every event.
It's cost-effective
We know that a custom design is a real investment, but we also know that most shell schemes won't give you the 'wow factor' you're looking for. Now there's another way: a bespoke modular package that comes at an affordable square metre rate.
It's sustainable
All S2+You stands are pre-fabricated using FSC sourced timber stock panels that can be wrapped in sustainably sourced fabric graphics. And for an even more environmentally sound option, there's our aluminium frame option. All come in easy to install, streamlined designs that keep your waste levels down and your green credentials up.
It's safe
We uphold Covid-secure standards in everything we do. Our new easy to install S2+You packages also reduce build time, keeping 'time on site' down and helping to ensure the safety of everyone involved in creating your event.
What's included?
We uphold our usual service standards for every S2+You package, with every project managed pre-site and on-site by one single point of contact.
Graphics
Carpet
Power & Lighting
Logistics, Installation & Dismantle
Venue & Organiser liaison
Full H&S and RA documentation
Who is it for?
Our solution is available to exhibitors who would like to work with us direct. and to event organisers who want to offer their exhibitors a straightforward, affordable and professional stand solution – with transparent pricing, reliable service and our Covid-secure promise.