Case Study
Showcasing our event spaces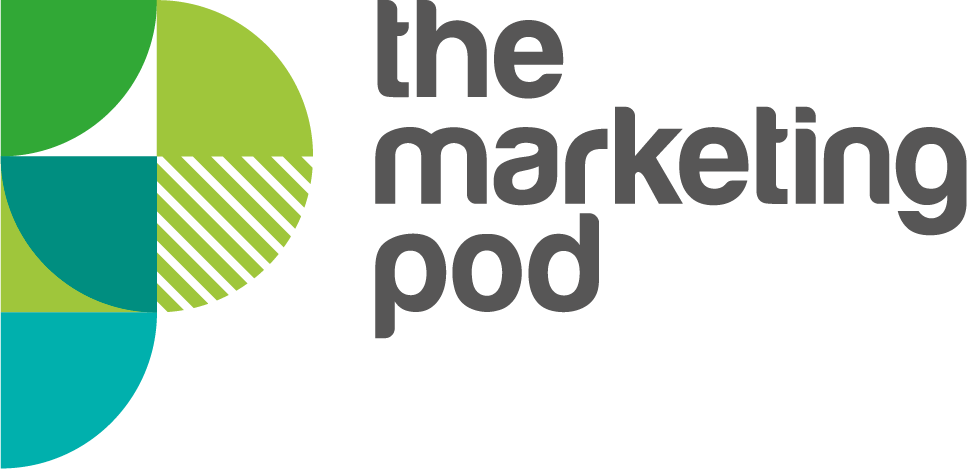 Here's what Solutions2 delivered when they worked with The Marketing Pod on the B2B Marketing Exhibition 2018…
The Brief
The Marketing Pod, an integrated B2B marketing agency, were exhibiting at the 2018 B2B Marketing Exhibition in London. The exhibition is Europe's leading marketing event, attracting over 1,000 exhibitors and 20,000 visitors every year.
As a small agency, The Marketing Pod had a limited budget of £12,000, and with that they wanted Solutions2 to create a stand that would draw in visitors. They also wanted the stand to have a professional but quirky feel that truly reflected their
The Stand
Key highlights:
• Stand size: 4sqm
• A video showcasing the agency's services
• Plenty of literature to reflect their offering
• A coffee machine to draw visitors to the stand
• Seating to keep visitors on the stand for longer
• Quirky touches, such as their name in lights
The Results
The Marketing Pod saw excellent returns on their investment – as their stand was so different to any of their fellow marketers', they attained 167 leads and 5 successful conversions, delivering over £35,000 in business.
The stand was also awarded 'Best Stand for Use of Space' by the exhibition organisers, and most importantly, The Marketing Pod saw it as a great success. Here's what Director Jenny Hughes had to say:
"Solutions2 really took the time to understand our business and they created a stand that really reflected our brand personality, all within a limited budget. So many delegates complimented us on the stand, with many taking photos for inspiration. We now recommend Solutions2 to all of the clients that come to us for events support."
Talk to us about your next event
If you need help with creating a stand that will help your business to stand out from the crowd, you've come to the right place. Get in touch today!